Facilities
During a stay at Holiday park Ackersate you have unlimited usage of our park facilities. These facilities will make your holiday a massive success for all ages! For example, check out our swimming pools with waterslides, jump around in the trampoline park, or grab a bite in one of our catering facilities. Discover it yourself while on holiday in the Veluwe region.
Would you like to explore the area by bike, but forgot to bring your bicycle? No problem! Holiday park Ackersate has bicycles for rent.
Make your daily shopping trip and stock up on holiday groceries at our holiday store.
Vakantiepark Ackersate has modern sanitary blocks, and even has camping pitches with private sanitary facilities. Read more here.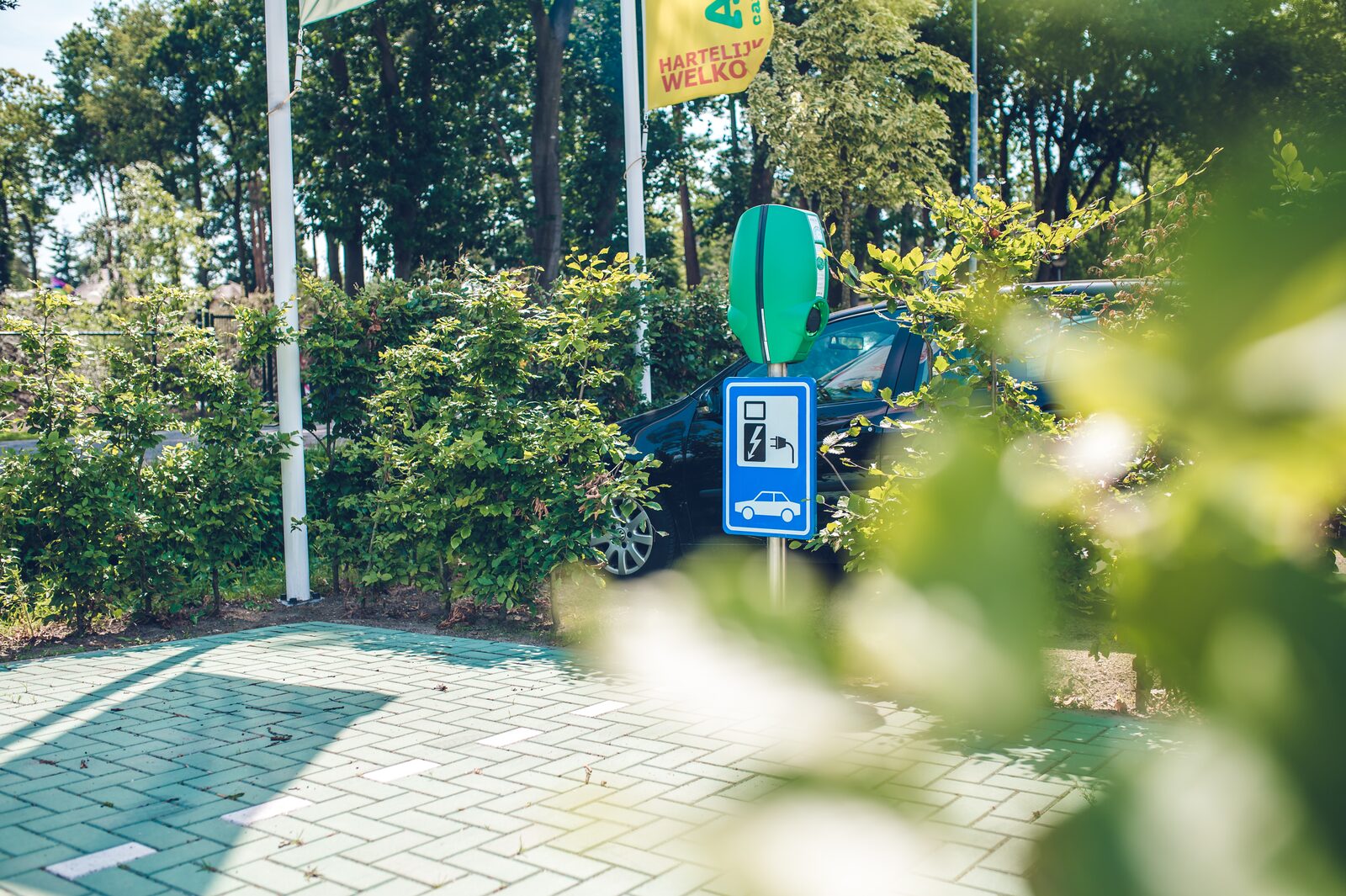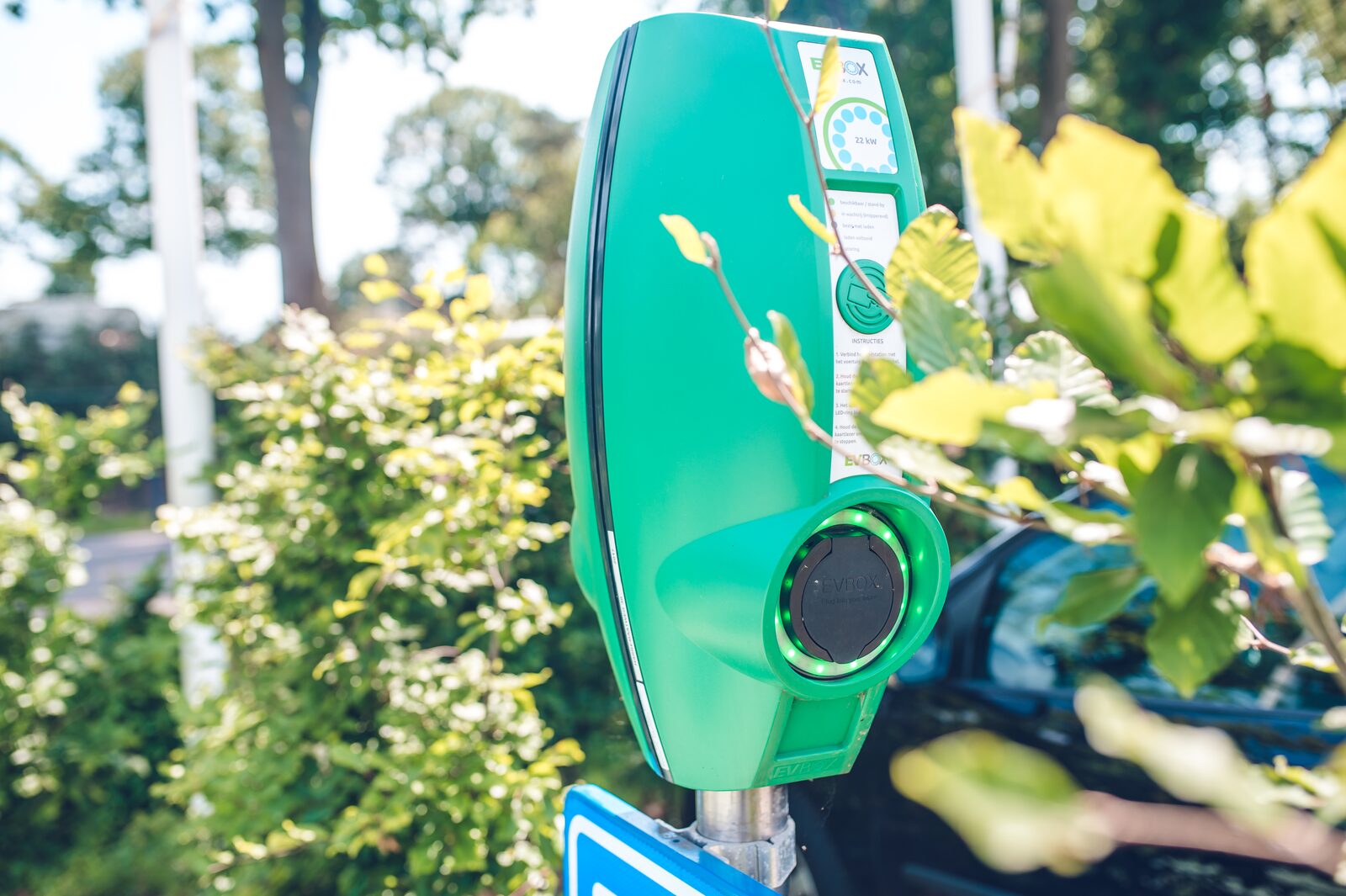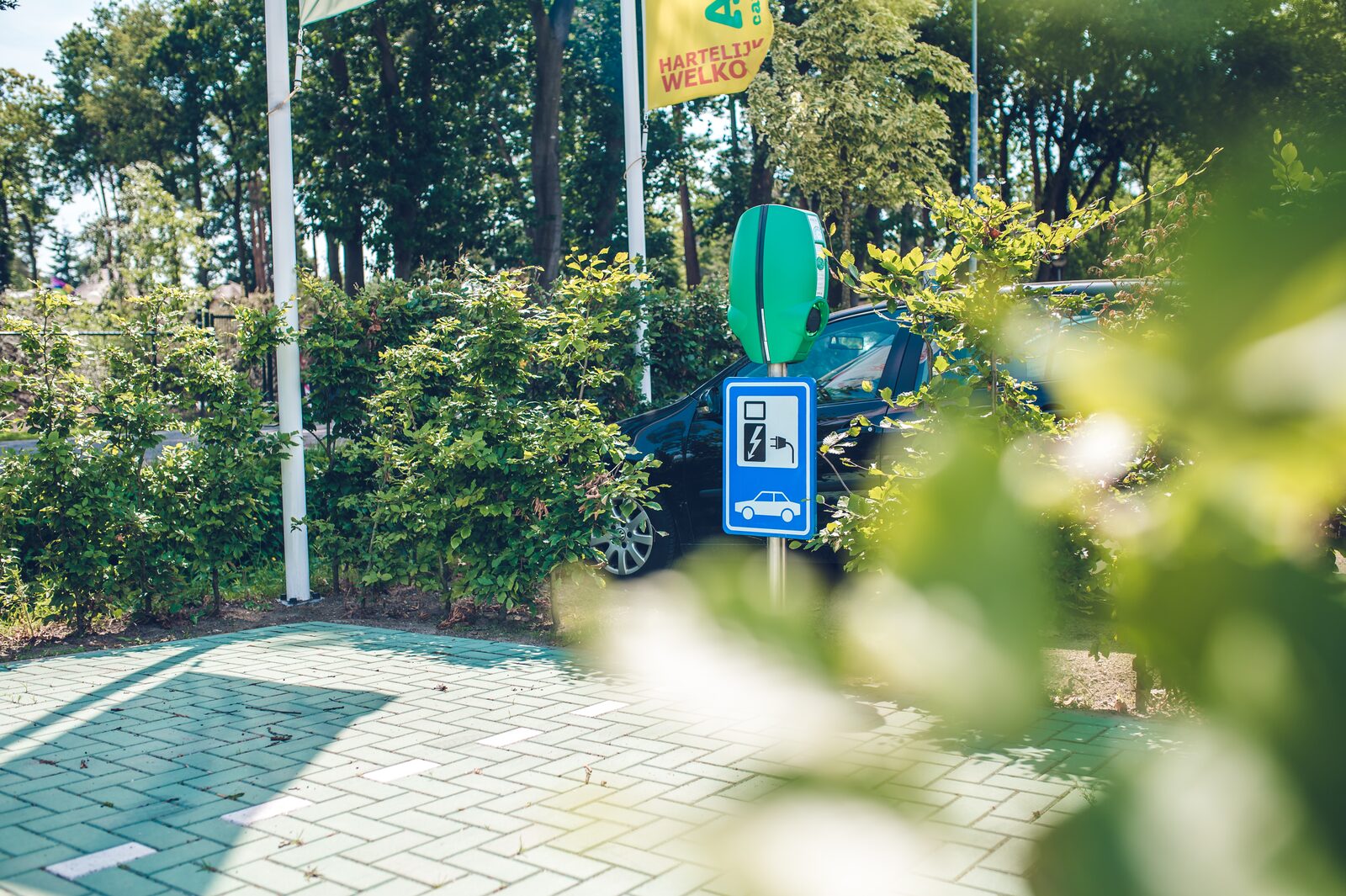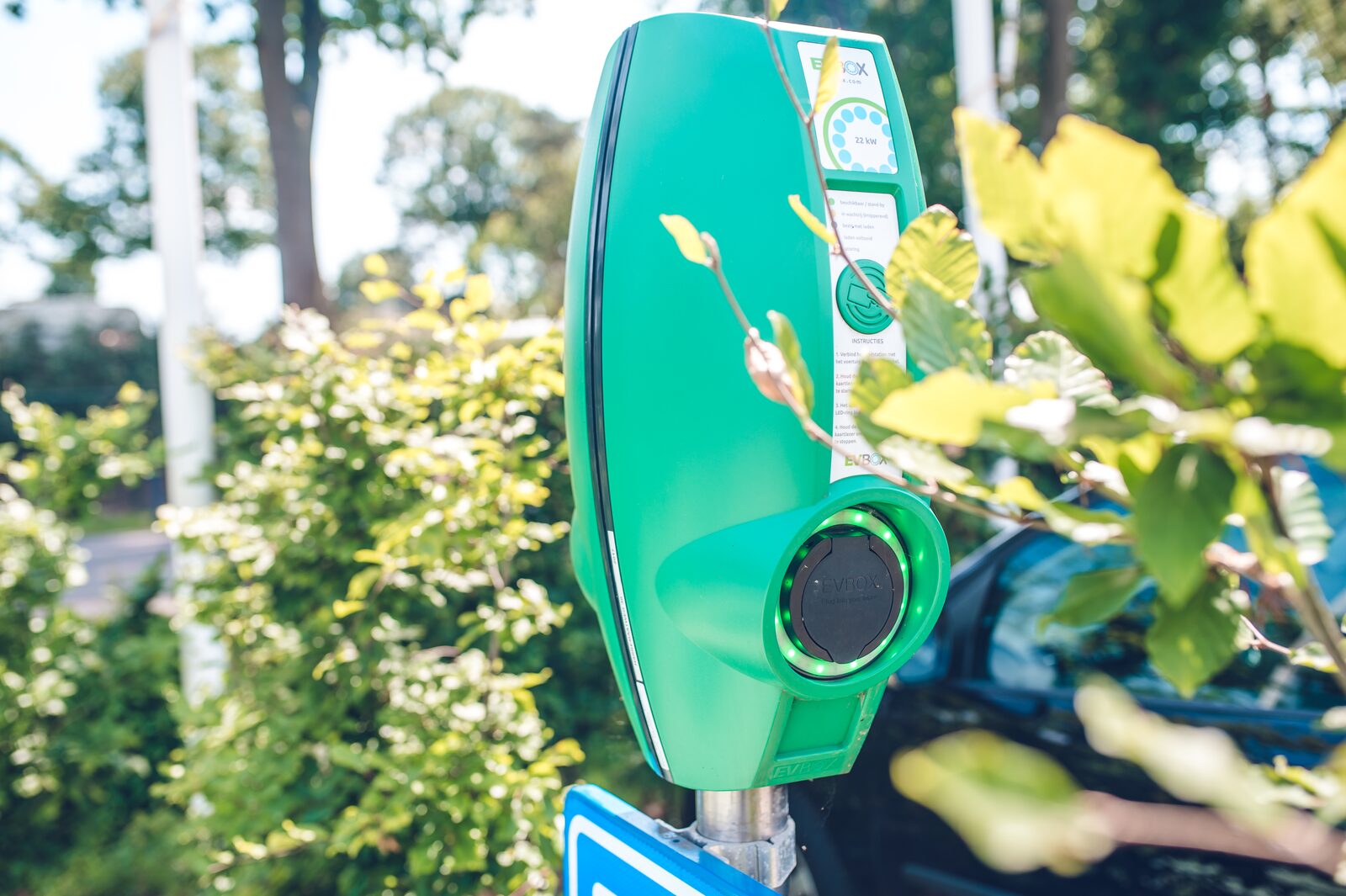 Charging station electric car
Holiday park Ackersate also has charging stations for electric cars in various locations, so your battery is always fully charged! Check the map for the locations of the charging stations.
Ga de omgeving van Vakantiepark Ackersate ontdekken met een stoere, elektrische scooter! Deze kun je op Ackersate huren. Rijbewijs verplicht.
Large outdoor swimming pool
The outdoor swimming pool of 10 by 25 meters offers hours of swimming fun. Float along the faster currents or speed through it.
Large indoor swimming pool
The large indoor swimming pool of 10 by 20 meters is the stuff of fantasies. Dive to the bottom or climb onto the inflatable boat that's sometimes in the pool.
Children's pool
With its depth of 70 centimeters, the children's pool is suited for young swimmers. The pool is 9 by 7 meters, and has two fun slides. There are also several small fountains for extra splashing fun.
Whirlpool
Have a relaxing soak in this sumptuous bubble bath. Nice and warm and bubbly.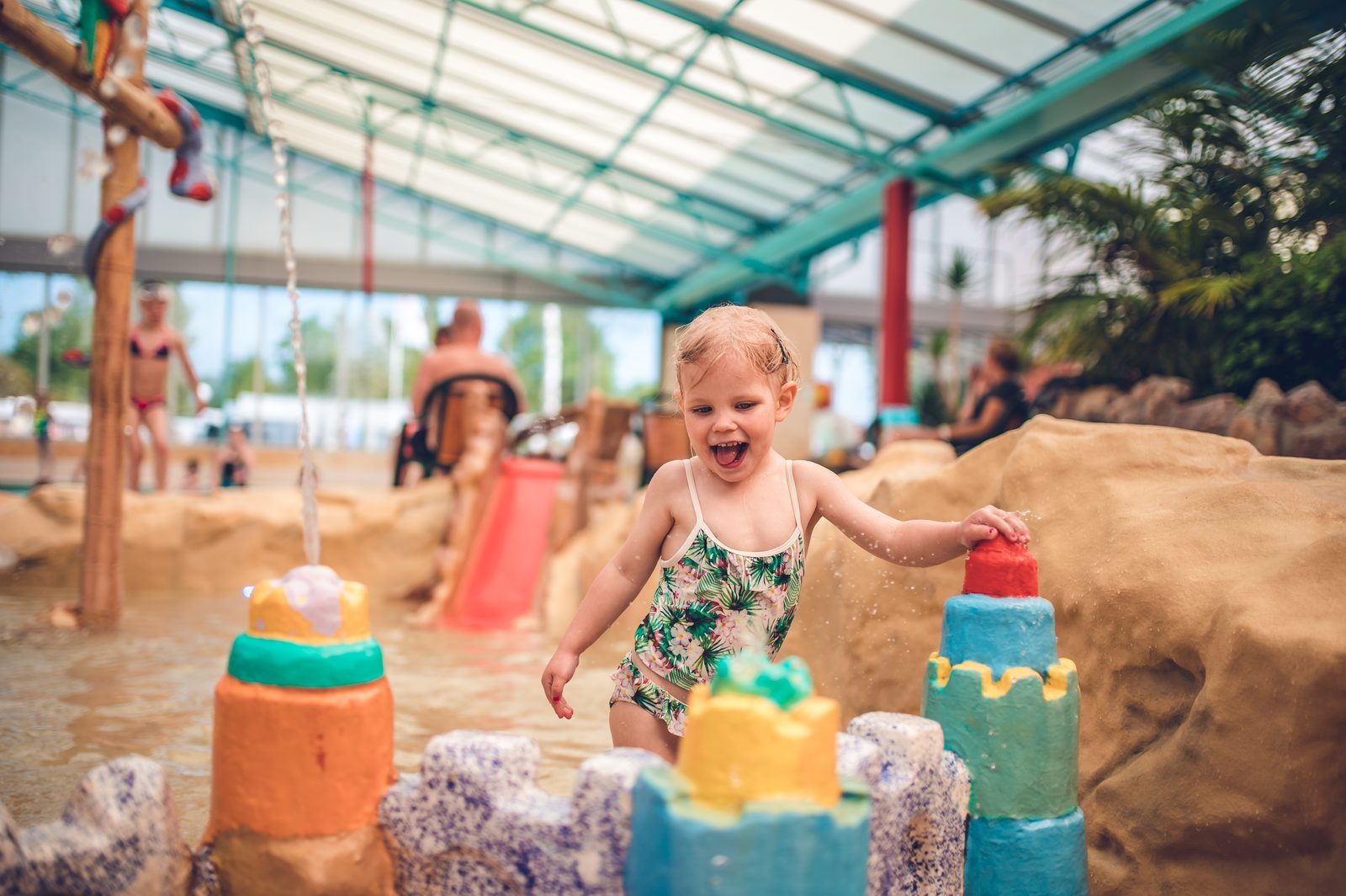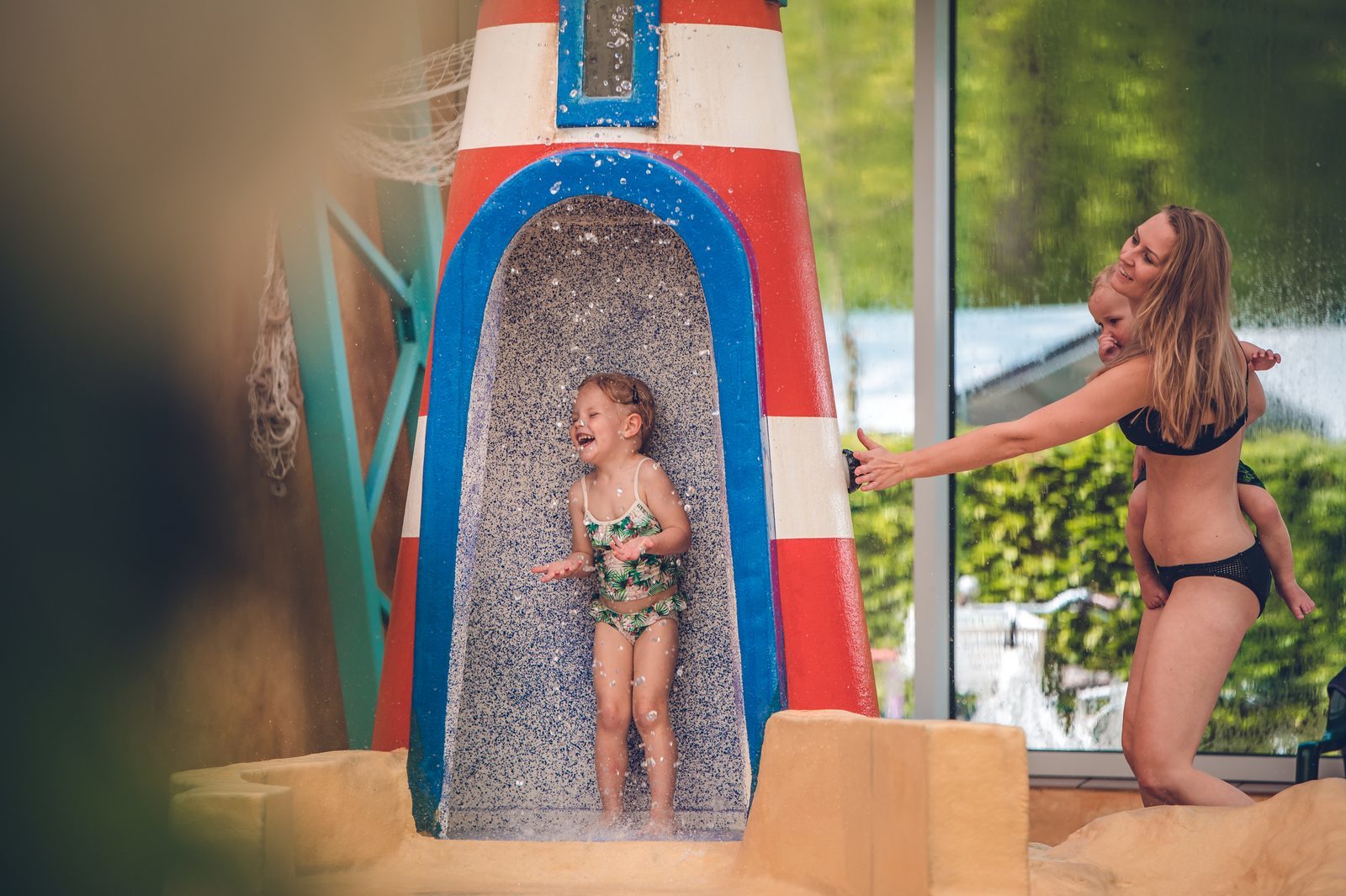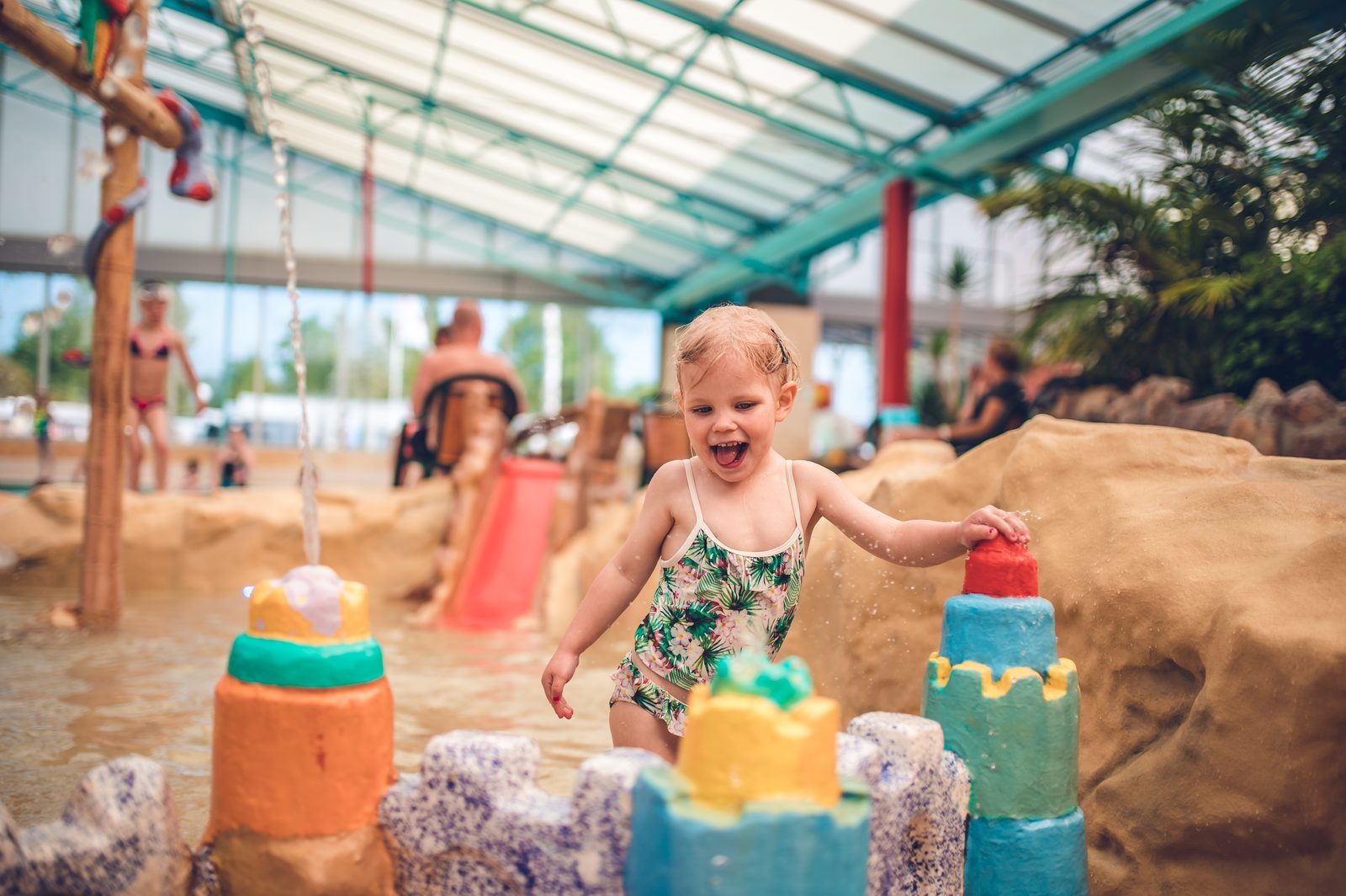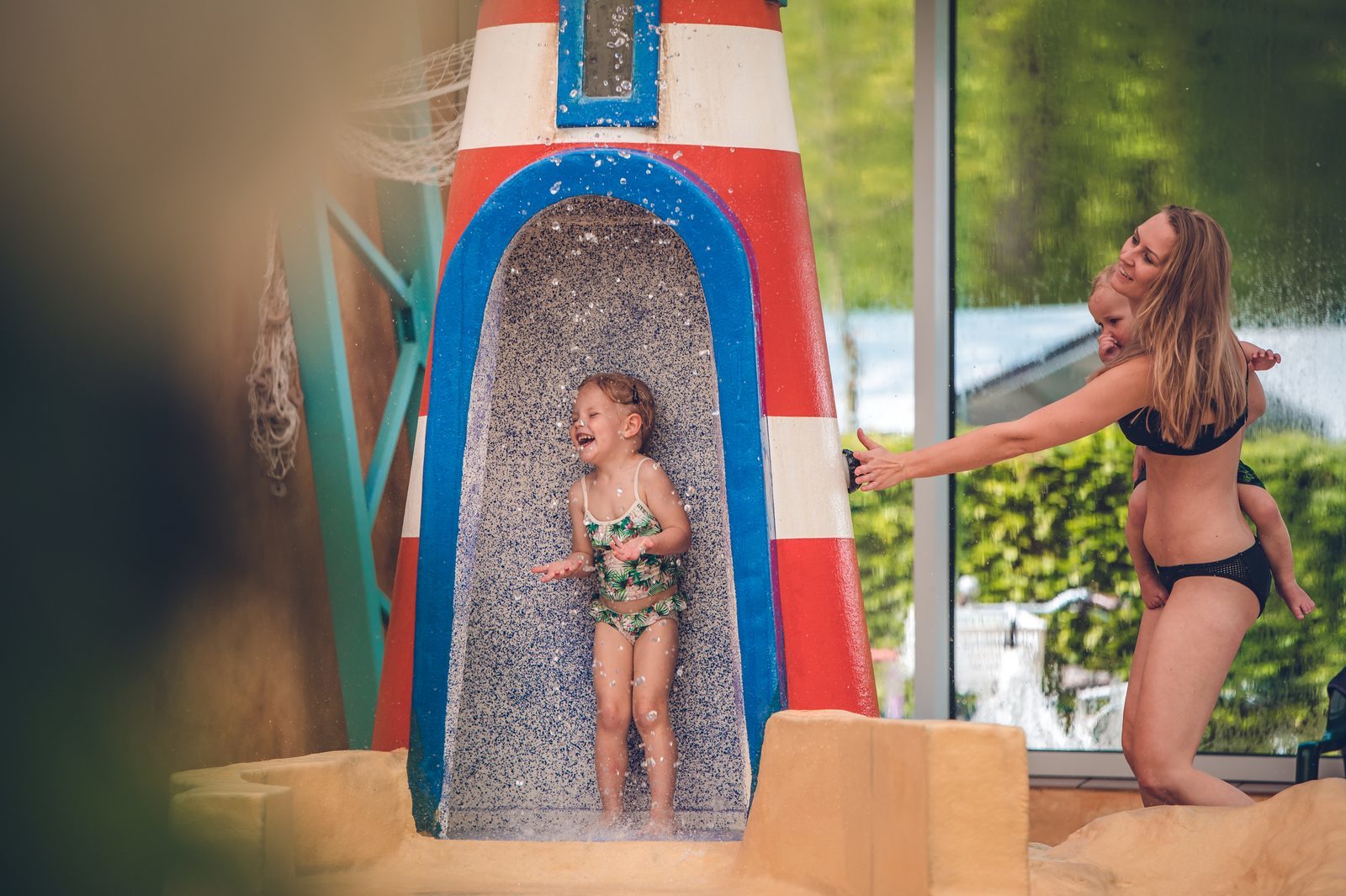 Paddling pool
A paddling pool for the little ones. The pool is 10 to 30 centimeters deep, so they can splash around by themselves (under supervision). The paddling pool is 7 by 7 meters and has diverse play equipment.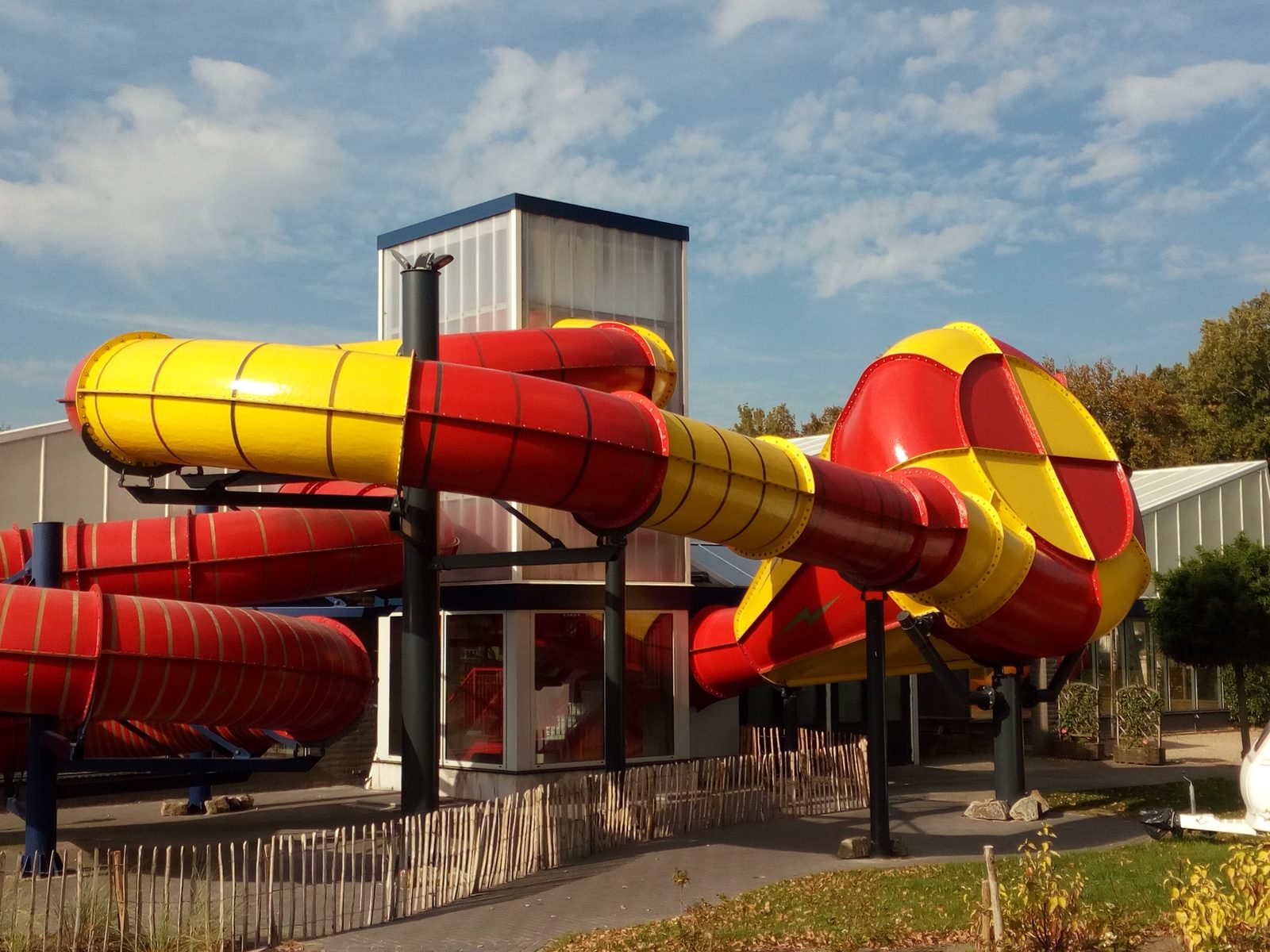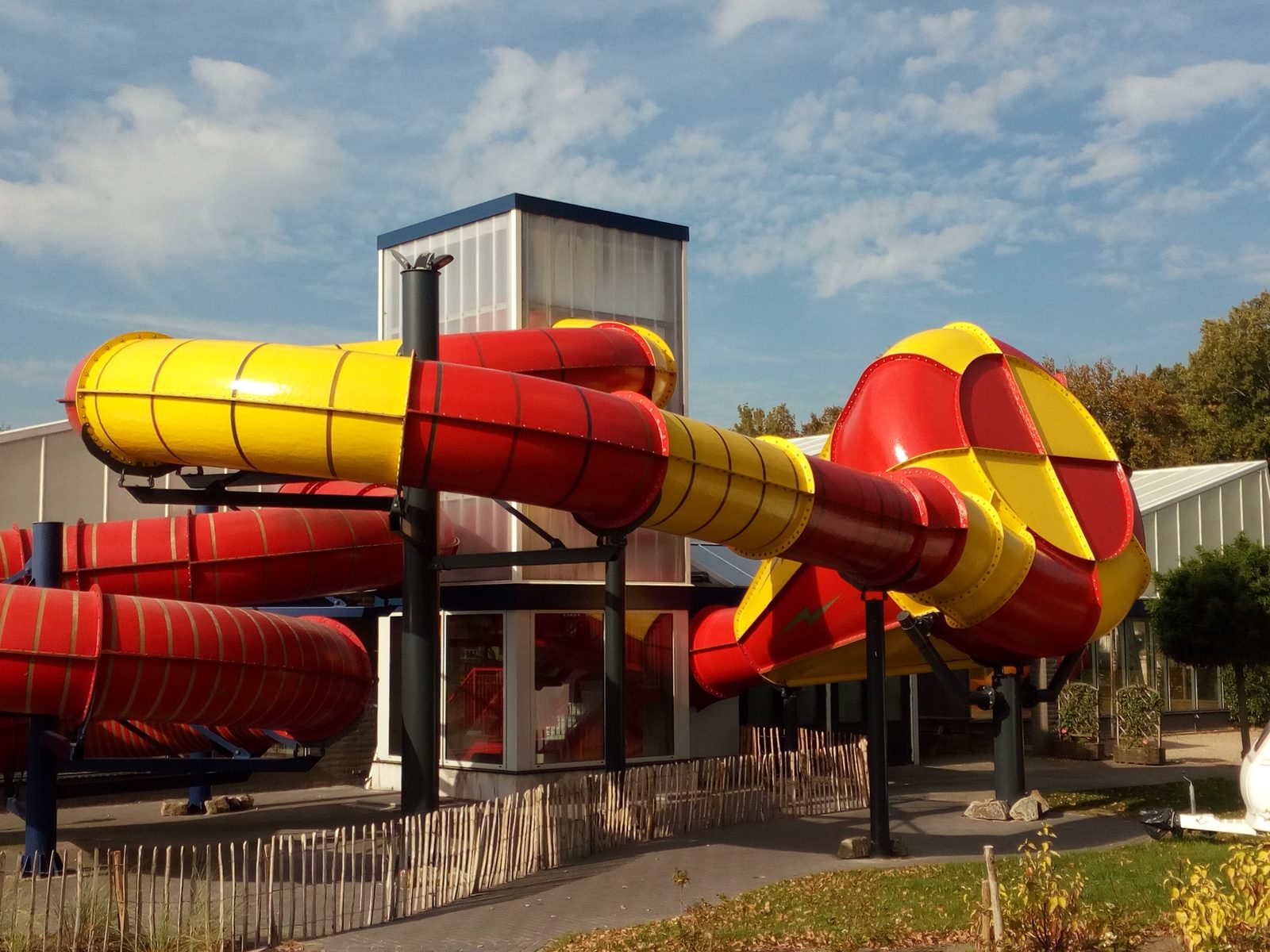 Crazy Cone
The Crazy Cone is a slide with a cone. You will slide down this slide from left to right, following the flow of the water.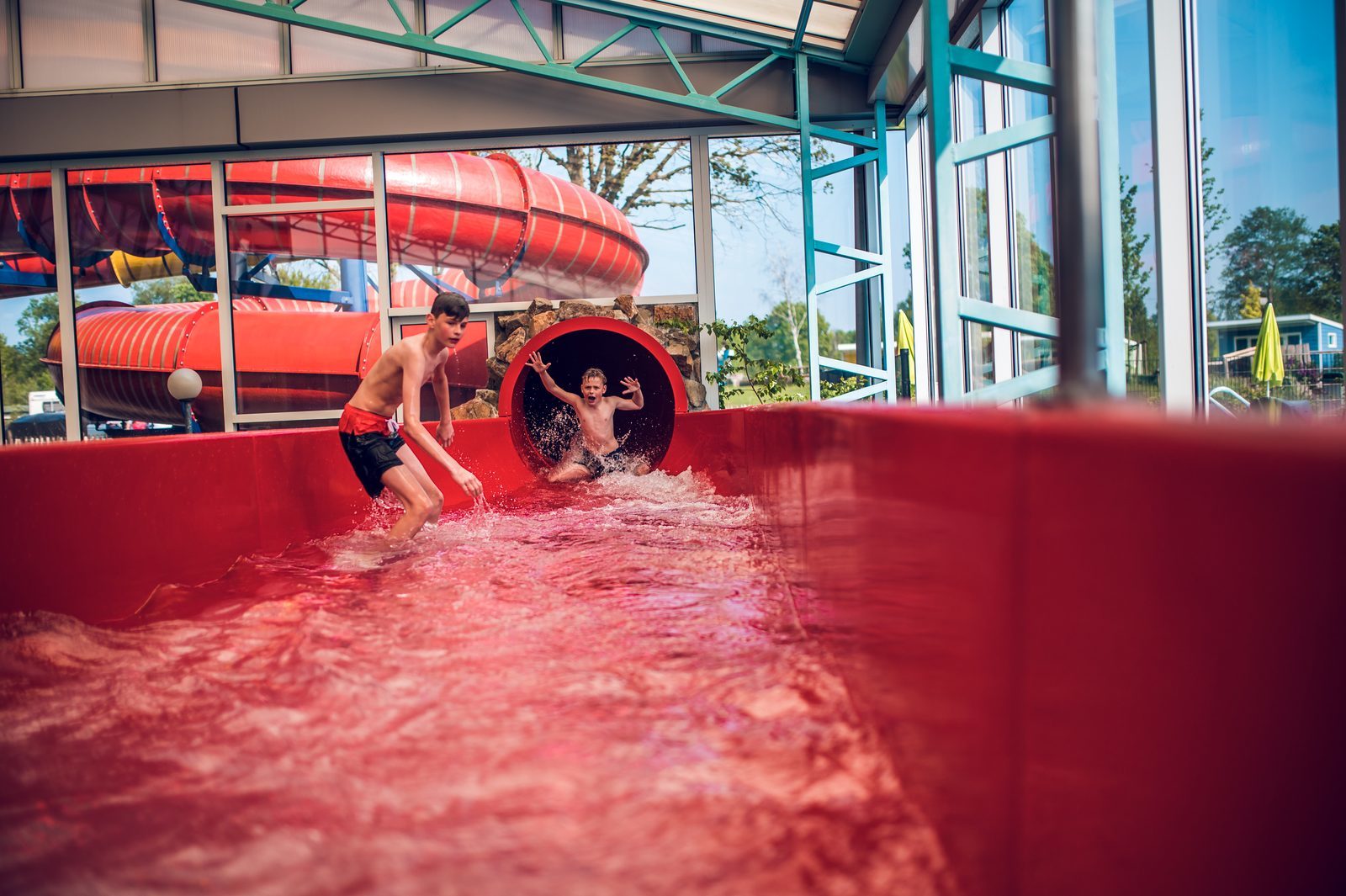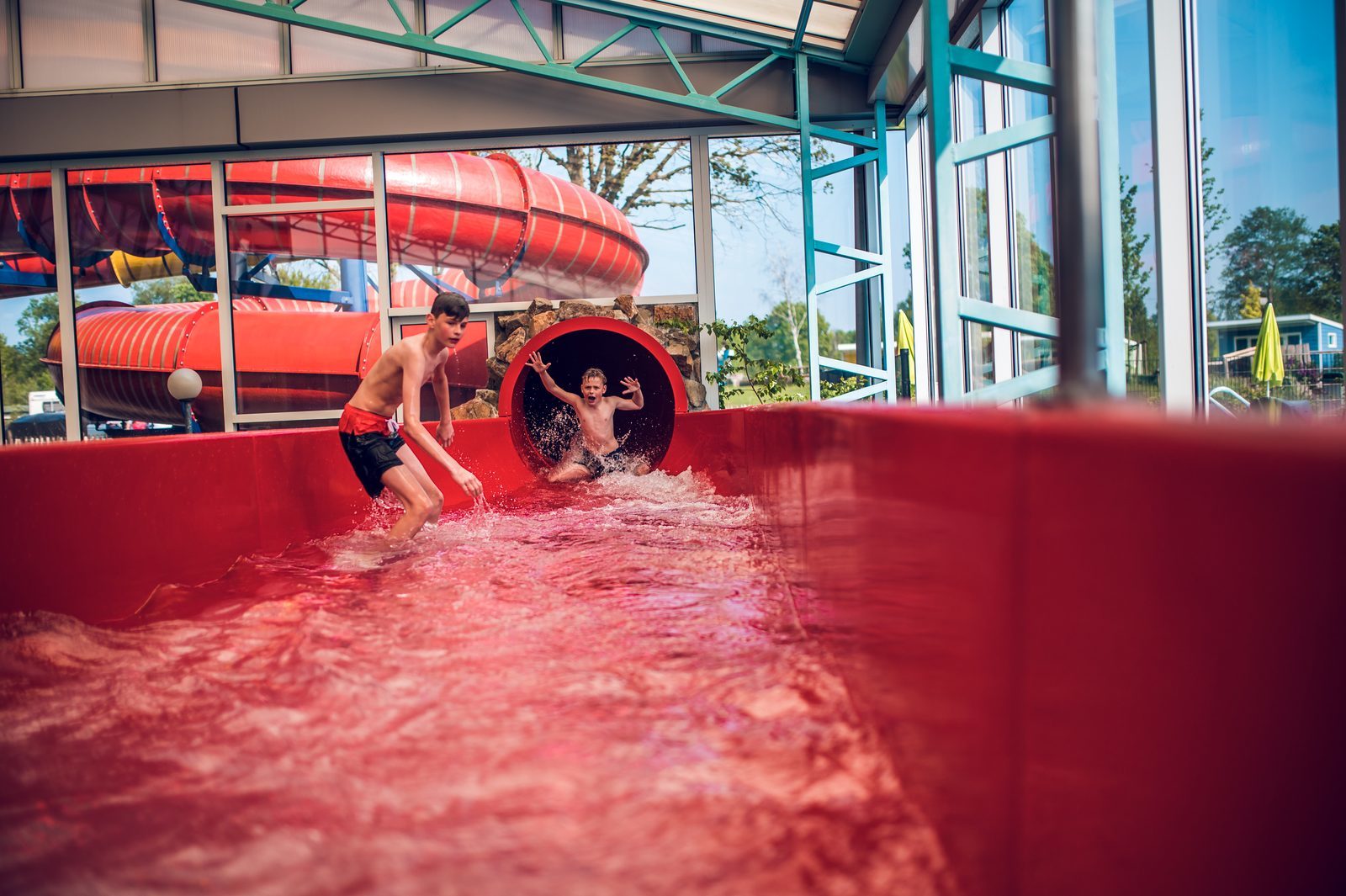 Super Glider
In the Super Slider slide you will slide down full speed. Time to go again!