Playground
All around the park are various playgrounds where children of all ages can enjoy themselves!
Basketball
Holiday park Ackersate also has a basketball court.
Volleyball
Have a relaxing volleyball match or hold a volleyball tournament on the beach volleyball field.
Miniature golf
Play a round of mini golf at holiday park Ackersate. A fun activity for the whole family!
Sports corner
There is an abundance of entertainment, from air hockey to foosball and from pinball machine to pool table.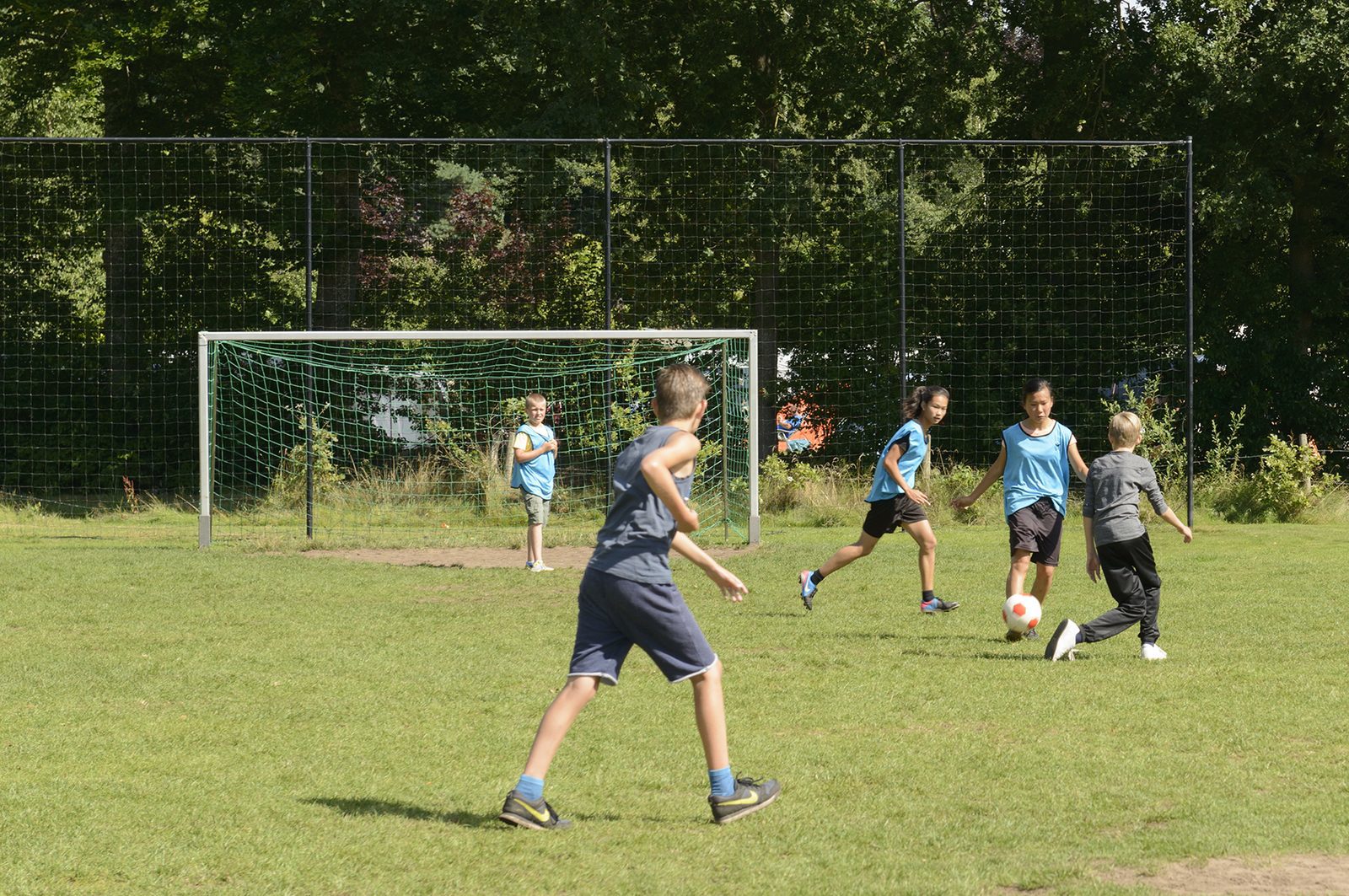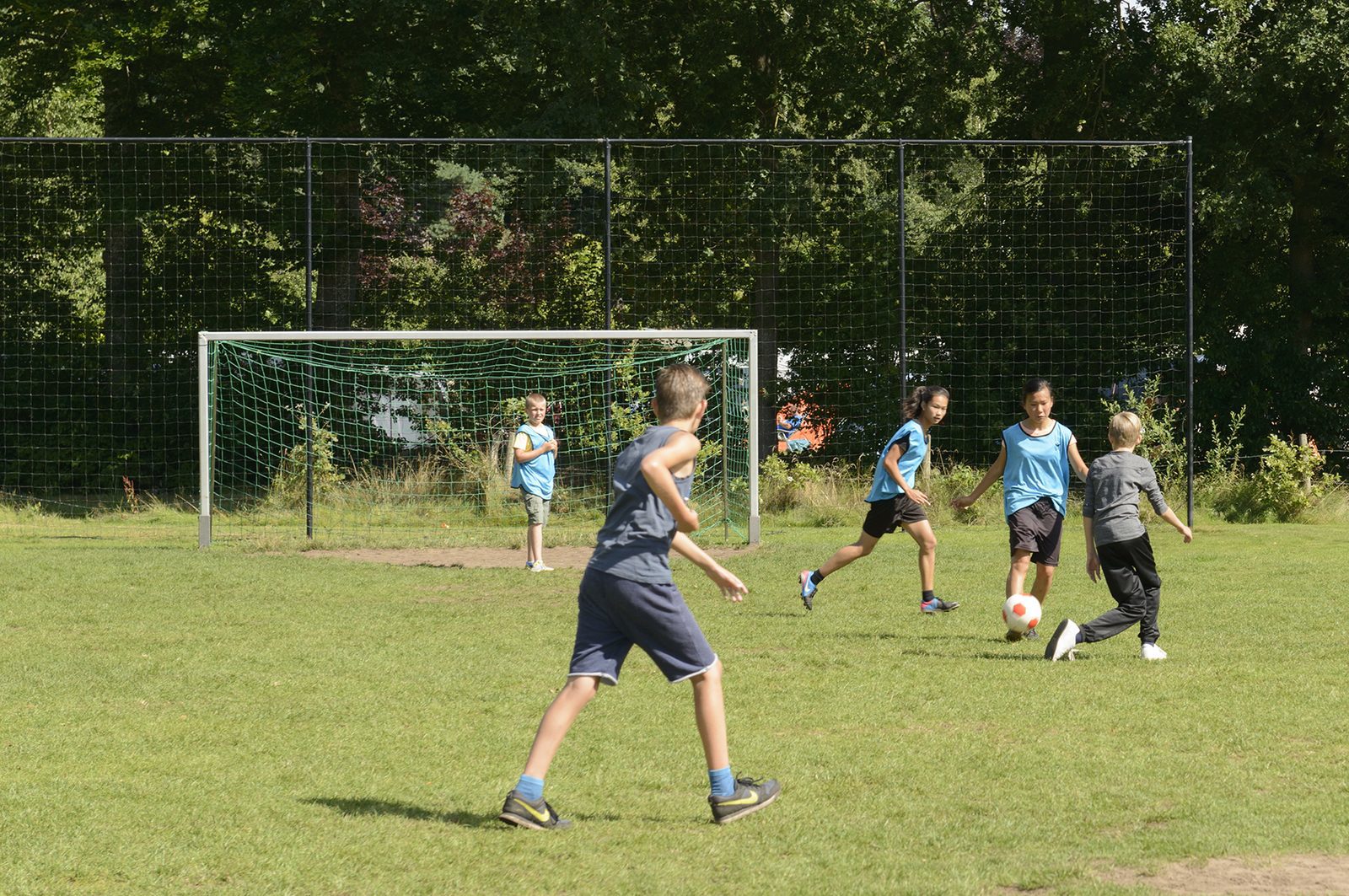 Soccer
A real football field with real goals. Here you can play football to your heart's content!
Watervallei
Play around with water and sand on our large play-and-do beach 'De Watervallei'.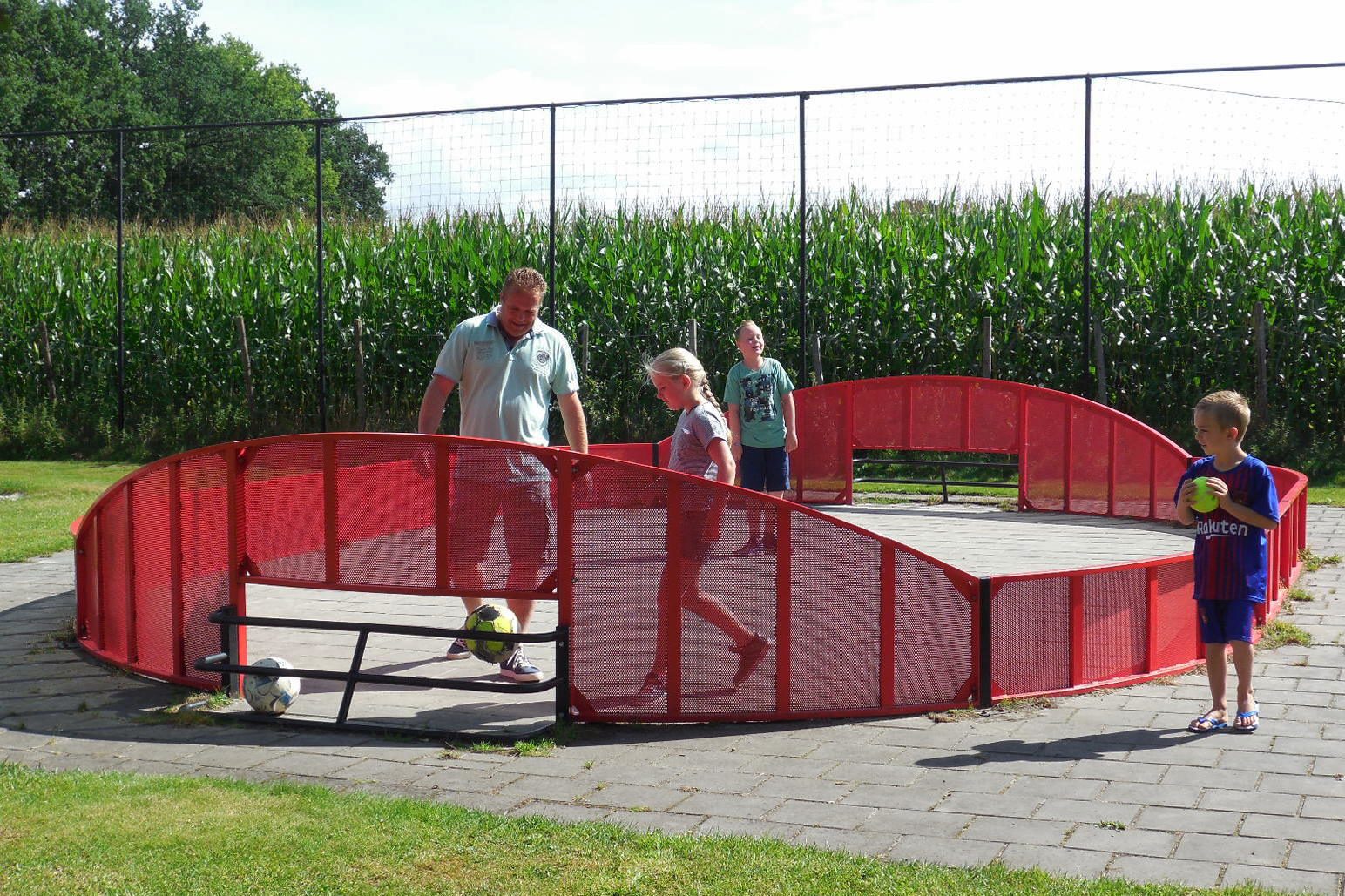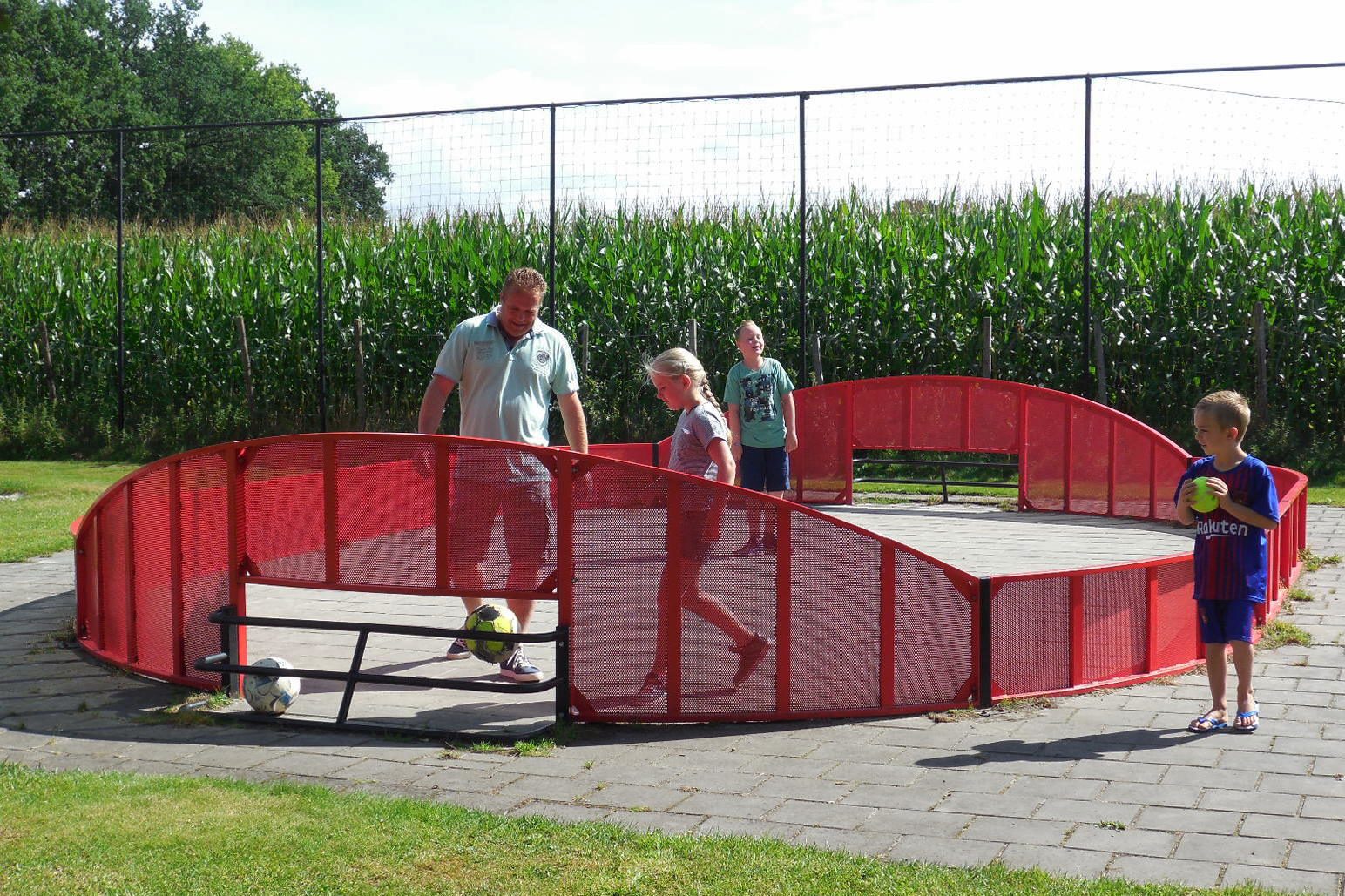 Panna cage
Are you a fan of football tricks and freestyle football? play a round of panna football in the special panna cage.
Bouncy castle
Have a bounce on the cool bouncy castle in our playground! The bouncy castle is suited for children of all ages.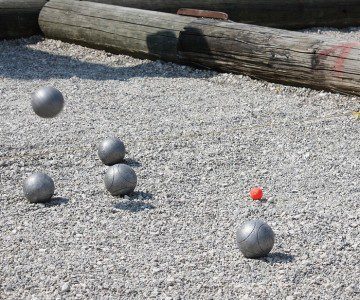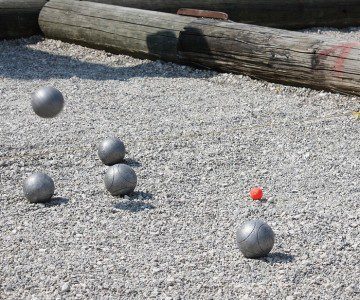 Pétanque
Play a fun round of boules on the boules lane. You have to bring your own balls.
Have a swim in our indoor and outdoor swimming pools with two slides! Splashing fun guaranteed.
We have an extensive recreational program available during the school holidays for the whole family! Discover new activities with our enthusiastic recreational team.
Ackersate has a real (outdoor) trampoline park! Are you ready to bounce high and make somersaults?
Make your daily shopping trip and stock up on holiday groceries at our holiday store.
Would you like to explore the area by bike, but forgot to bring your bicycle? No problem! Holiday park Ackersate has bicycles for rent.
Vakantiepark Ackersate has modern sanitary blocks, and even has camping pitches with private sanitary facilities. Read more here.
Ackersate has its own entrance to the tennis courts at the local tennis club, 'De Harremaat'. You can rent a court here. Ask for more information at the reception.
Animal pasture
Are you a fan of animals? Holiday park Ackersate's animal pasture is the place for you!
Charging station electric car
Holiday park Ackersate also has charging stations for electric cars in various locations, so your battery is always fully charged! Check the map for the locations of the charging stations.