Holiday park Ackersate is the ideal starting point for a cycling trip through and around the Veluwe.
You can find plenty of great cycling roads and cycling routes in the area around Voorthuizen, leading you along meadows and through heathlands. Visit other towns and places or tour around the Veluwe using the cycling junctions and ANWB mushrooms.
There are various cycling routes available at the reception that start and end at Ackersate. Have a little preview below:
Cycling junctions
Want to plan your own cycling route? Download the free app on your smartphone or tablet and create your own cycling route using the ANWB mushrooms. The cycling junction map can also be bought at the Ackersate reception.
- Download the app here for iPhone or iPad.
- Download the app here for tablet or Android.
Bicycle rental
Would you like to go biking around the area, but forgot to bring bicycles? You can rent bicycles at Holiday park Ackersate! To rent a bicycle, visit the reception where everything will be taken care of. We have a lot to choose from: bicycles for men, for women, for children, electrical bicycles and mountain bikes.
Fiets reserveren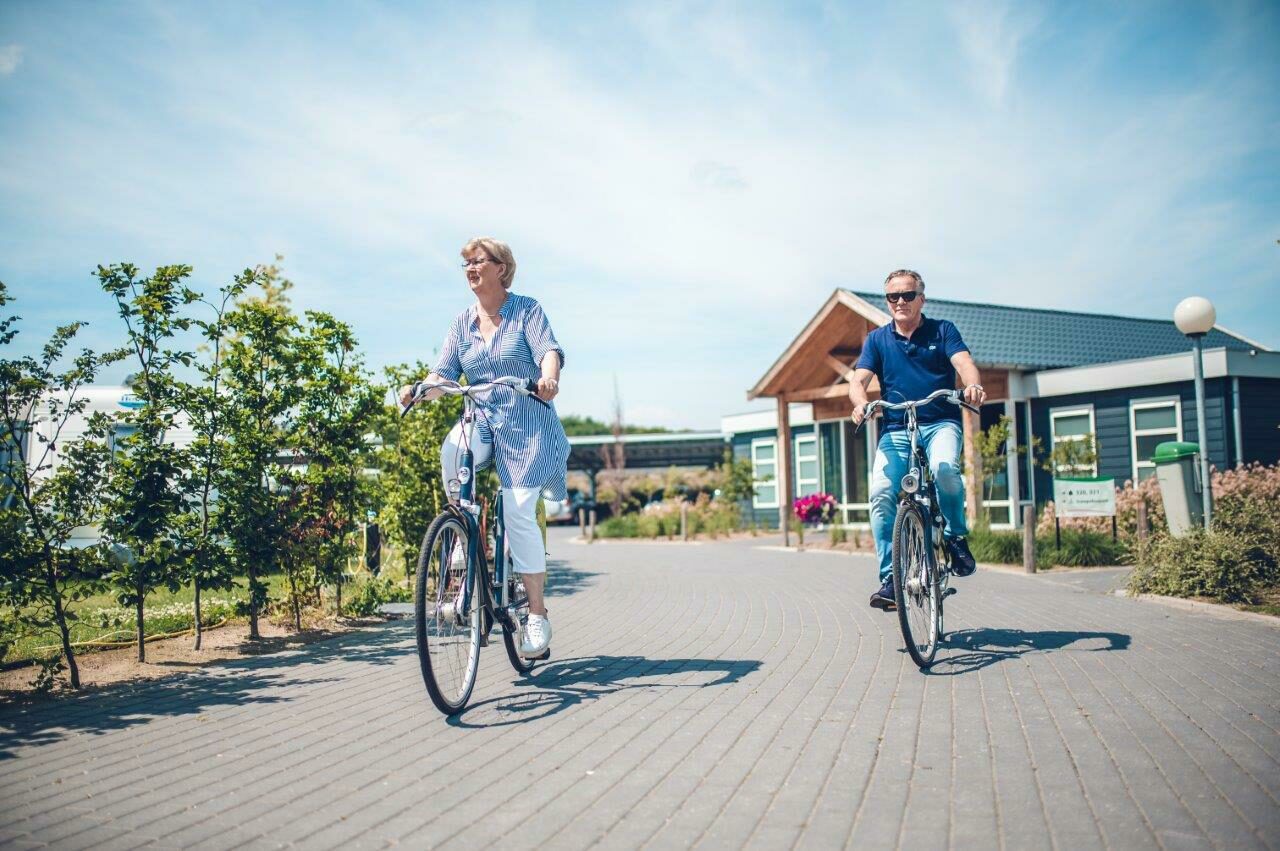 Ga de omgeving van Vakantiepark Ackersate ontdekken met een stoere, elektrische scooter! Deze kun je op Ackersate huren. Rijbewijs verplicht.
More